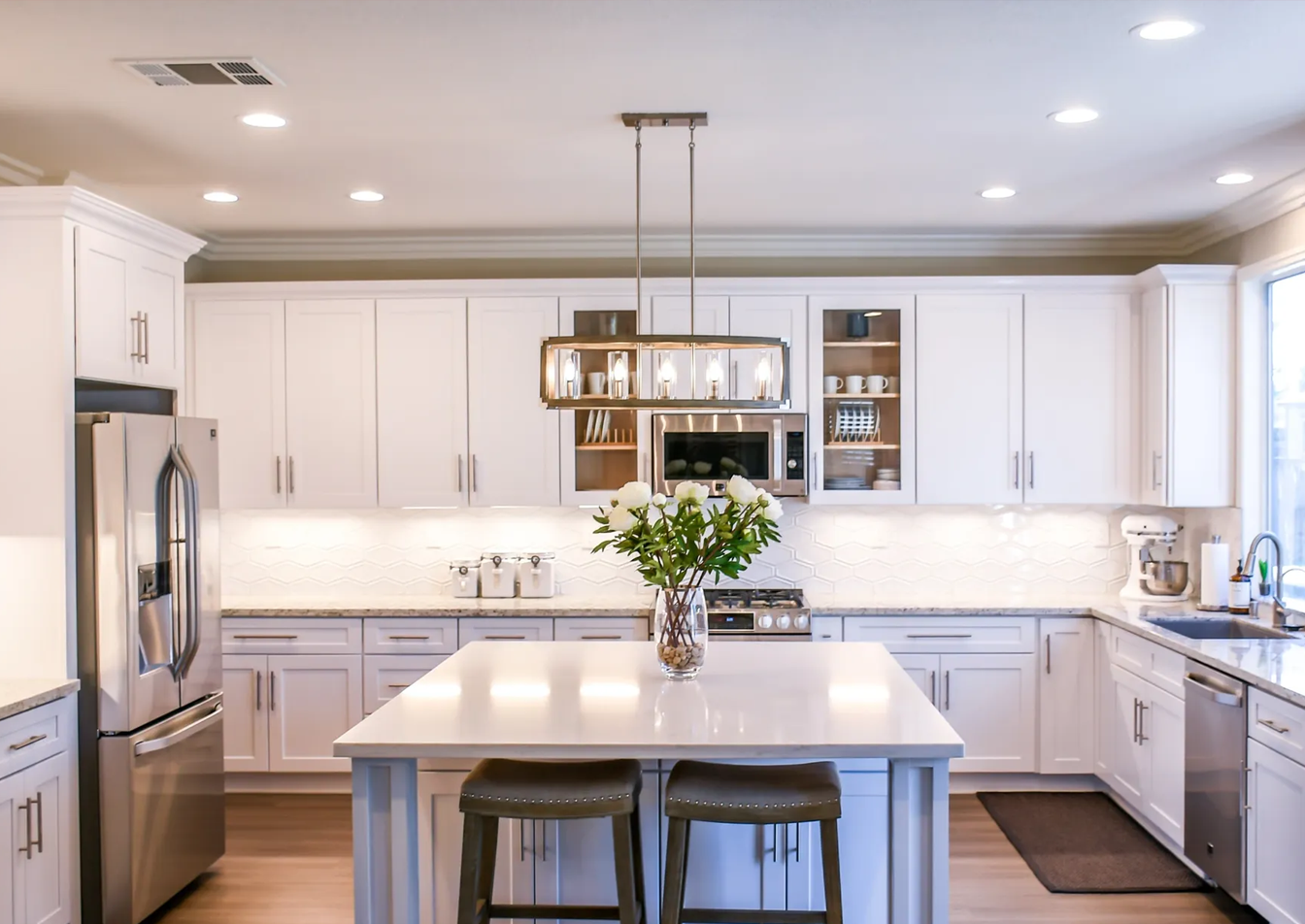 Airbnb cleaning company
When this Airbnb cleaning company reached out to us, they were in need of a complete website overhaul to improve their online presence and attract more customers. They wanted a website that was more visually appealing and informative, with better content and a stronger focus on on-page SEO.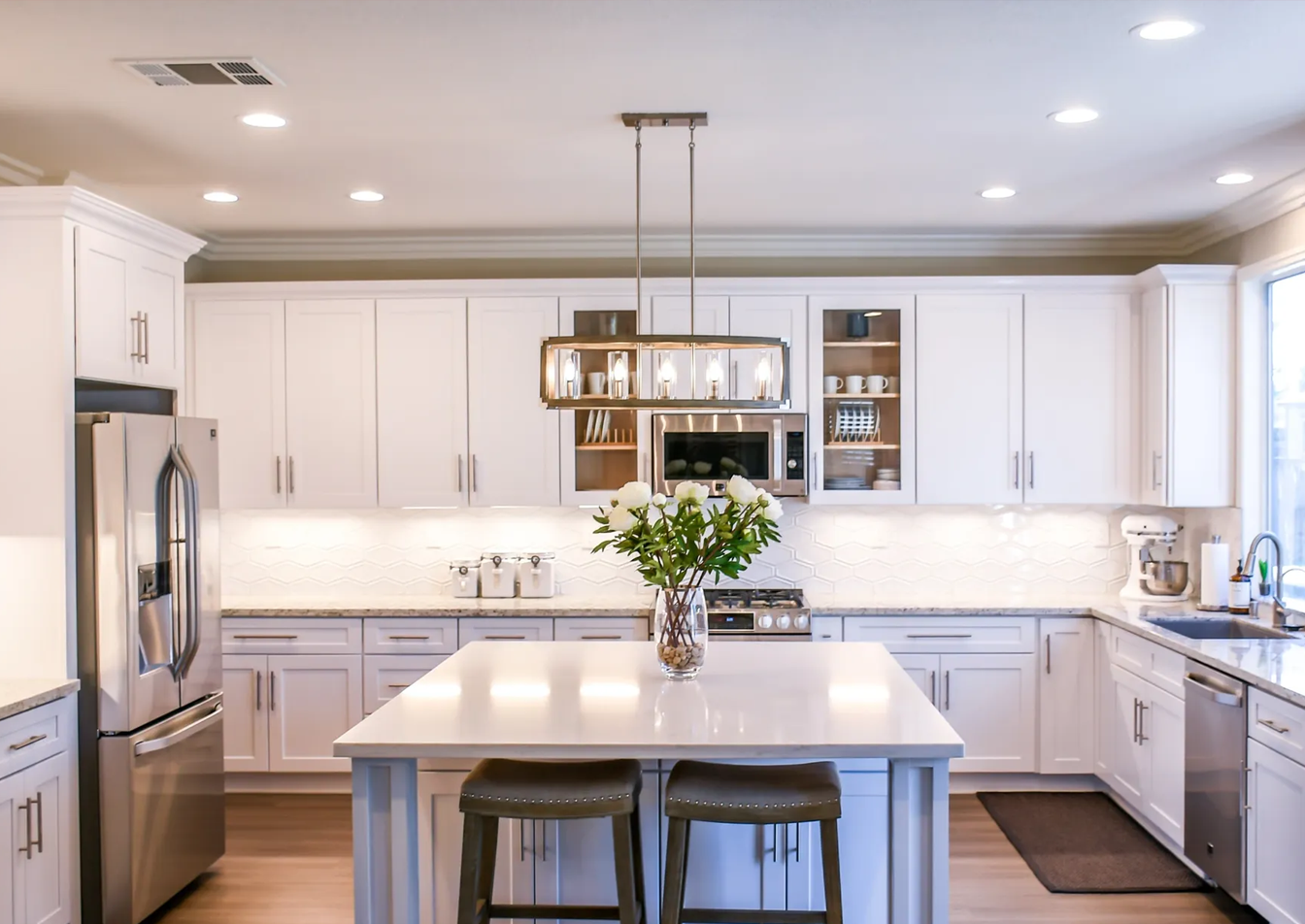 Plan + Success Metrics
Our team of experts worked closely with the company to redesign their website and update its look and feel. We rewrote the content and adjusted the site structure to make it more user-friendly and easy to navigate. We also conducted a full on-page SEO overhaul to optimize the website for better search engine visibility.
Incredible Results
As a result of our efforts, the Airbnb cleaning company saw a significant increase in their website's performance. Impressions increased by 61%, indicating that more people were viewing their website. Clicks increased by 74% quarter over quarter, which meant more people were interested in their services and clicking through to learn more.
We also helped the company to rank for a number of important keywords that previously did not rank, which was a major accomplishment. By improving the website's content and optimizing it for search engines, we were able to help the company attract more customers and generate more revenue.
Meeting and Exceeding Business Goals
Overall, our team's expertise and dedication to improving the Airbnb cleaning company's website and online presence resulted in a significant increase in impressions and clicks, as well as the ability to rank for important keywords. By partnering with us, the company was able to take its business to the next level and achieve its goals.