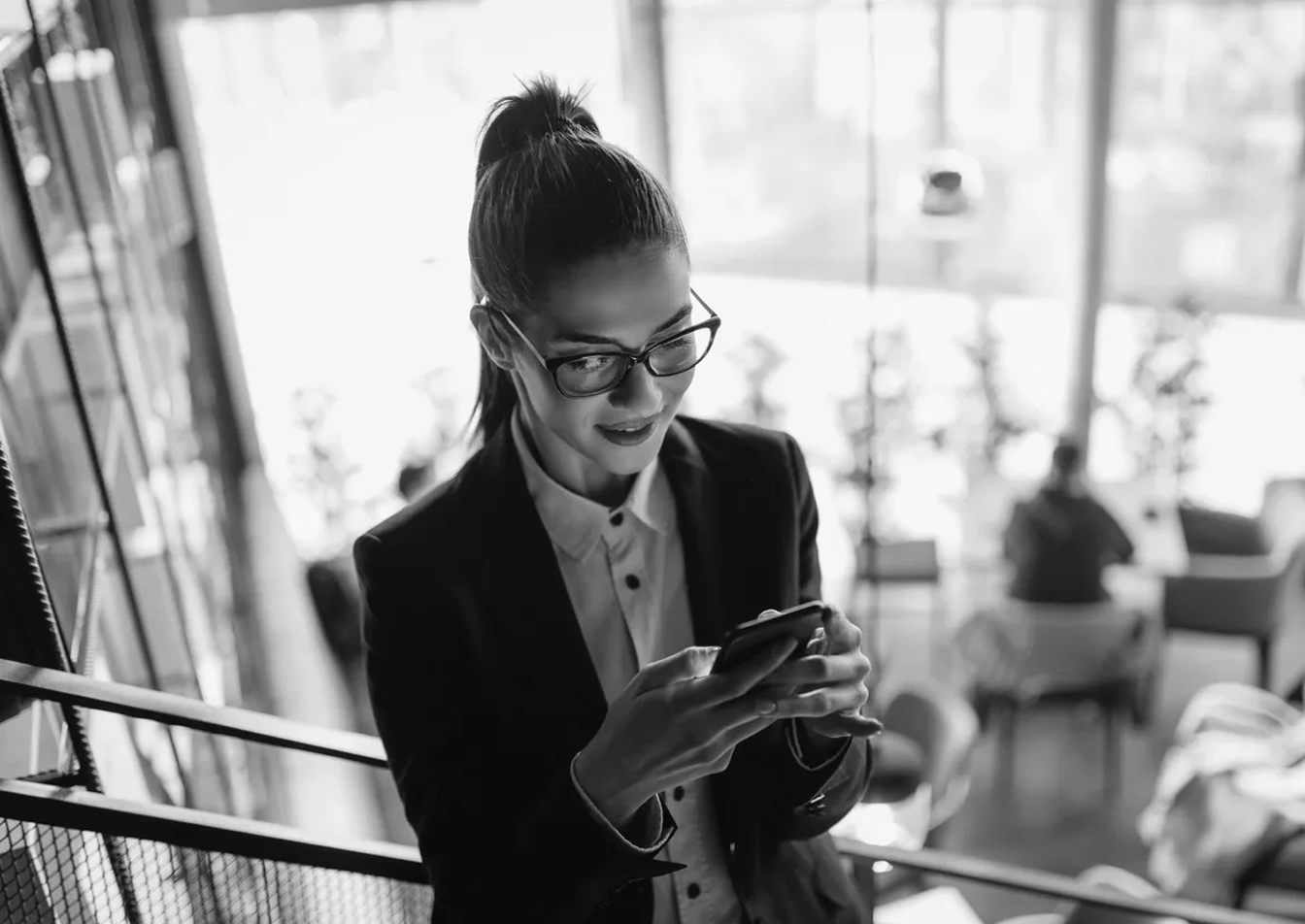 Frequently Asked Questions
Browse FAQ's about SEO and Sky SEO Digital. Contact us if you have additional questions not listed below.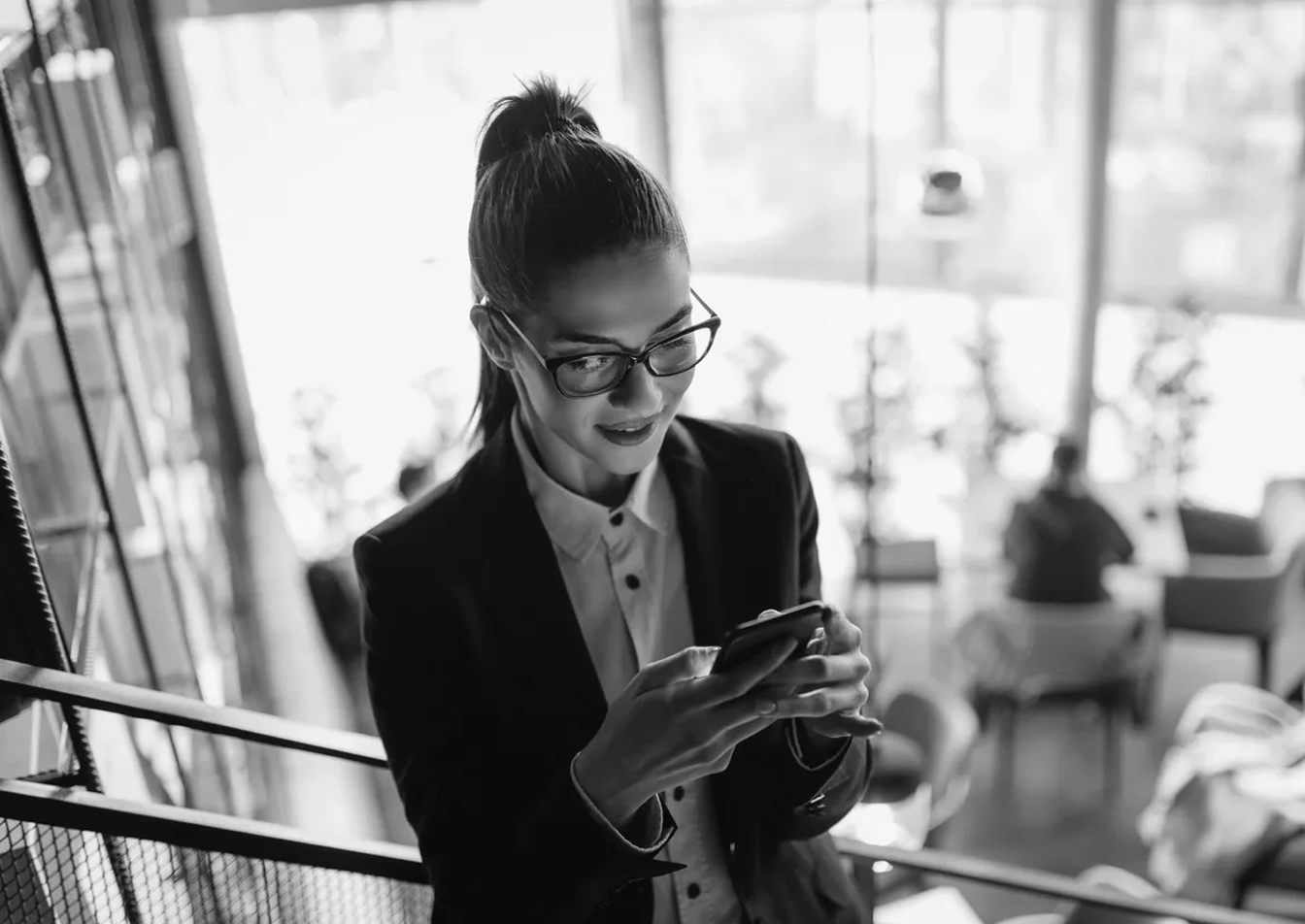 Does SEO Work?
Yes, SEO works! But it takes time and a strong strategy. We know how to navigate the ever-evolving SEO landscape, and help your business grow organically.
How Long Does SEO Take?
SEO results, and the time it takes to achieve them, varies. But typically, your website will see results in as little as three months.
How Long Has Sky SEO Digital Been in Business?
Sky SEO has been in business since 2008, and has helped many small, medium, and large businesses succeed online.
What's Local SEO?
If your business isn't national, you need to focus on finding customers locally. That requires optimizing your website content, and business listings, for local searches. That's Local SEO in a nutshell. And we can help you compete, locally.
How much does SEO cost?
Prices for SEO and related digital marketing services vary. But we can work with any budget. And many of our clients are project-based.
Do you offer a Free Consultation?
Yes, we offer a free consultation. We're happy to meet with you, and provide feedback to your website, and answer any questions you might have.
Is it better to just run Google Ads rather than do SEO?
Google Ads are absolutely worthwhile, and we do offer that service. But it's important to make sure your website is optimized prior to any ad campaigns, and to potentially setup targeted landing pages. This will help to optimize your site for conversions.
Do you offer Reporting Services?
Yes, we provide monthly and quarterly reporting. We use Google Looker Studio so the data refreshes automatically and the reporting is consistent. This is a complimentary service included with SEO and SEM services we provide.
Do you offer Content Writing Services?
Yes, we offer content writing. We can ideate blog headlines or general content and have it written for you. This will ensure custom content is being added to your site regularly, which drives organic traffic.
What are your credentials?
Bryan Wisotsky holds a bachelor's degree in Business Administration from American University in Washington, DC. He is Google Ads and Google Analytics Certified. Checkout the Sky SEO Digital DesignRush Profile here.