Digital Marketing Blog
Musings from a veteran, digital marketer about SEO, content marketing, local SEO, and everything in between. Check back often for the latest updates and info to keep your digital marketing on track.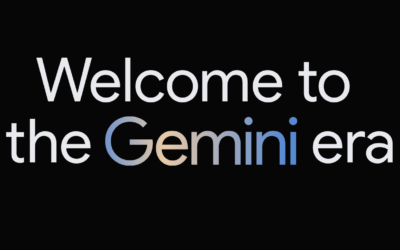 Exploring Google Gemini: A New Era in AI Artificial Intelligence (AI) continues to make remarkable strides, and one of the latest and most exciting developments in the field is Google's Gemini. This groundbreaking AI model represents a significant leap forward in how...
read more