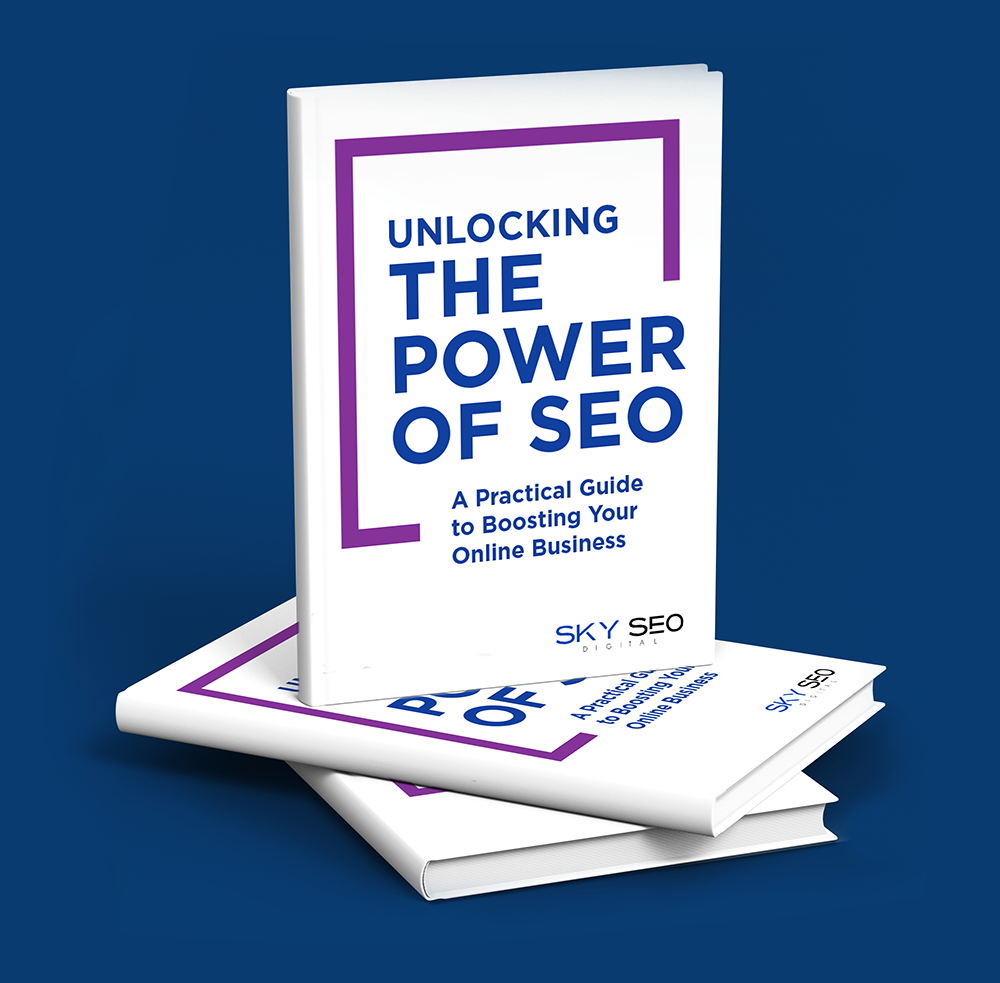 SEO ebook
We are excited to announce the launch of our new ebook on Search Engine Optimization (SEO) for businesses. Our team of experts has spent months researching and compiling the most up-to-date and effective SEO strategies for businesses of all sizes.
Complimentary SEO Ebook
We created this ebook because SEO is crucial for businesses to improve their online visibility and drive more traffic to their website, which ultimately leads to more sales and revenue.
Extensive Guide
Our ebook provides a comprehensive guide on how to optimize your website for search engines, including tips on keyword research, content creation, link building, and more. We have also included case studies and real-world examples to help illustrate how our strategies have helped businesses like yours achieve success.
The ebook is available for free download on our website, and we encourage all business owners and marketers to take advantage of this valuable resource. Whether you are new to SEO or have some experience, our ebook can help you take your optimization efforts to the next level and stay ahead of your competition.
A Variety of Important Topics
We cover a variety of important, SEO topics and strategies in this free, fifty-page SEO ebook including:
Off-Page Optimization / Link Building
Common SEO Mistakes to Avoid
Analytics and KPI's
AI and SEO
Page Speed / Core Web Vitals
Content Marketing
We take an in-depth look at these topics, and provide valuable insights that your business can use to grow its online visibility, traffic, keyword rankings, and ultimately leads and sales.
Value Resource for Your Business
We are committed to providing high-quality and actionable information to help businesses succeed online, and our SEO ebook is just one example of our dedication to this goal. We hope that you find it useful and informative, and we welcome any feedback or questions you may have.
Download our SEO ebook now and start optimizing your website for success!