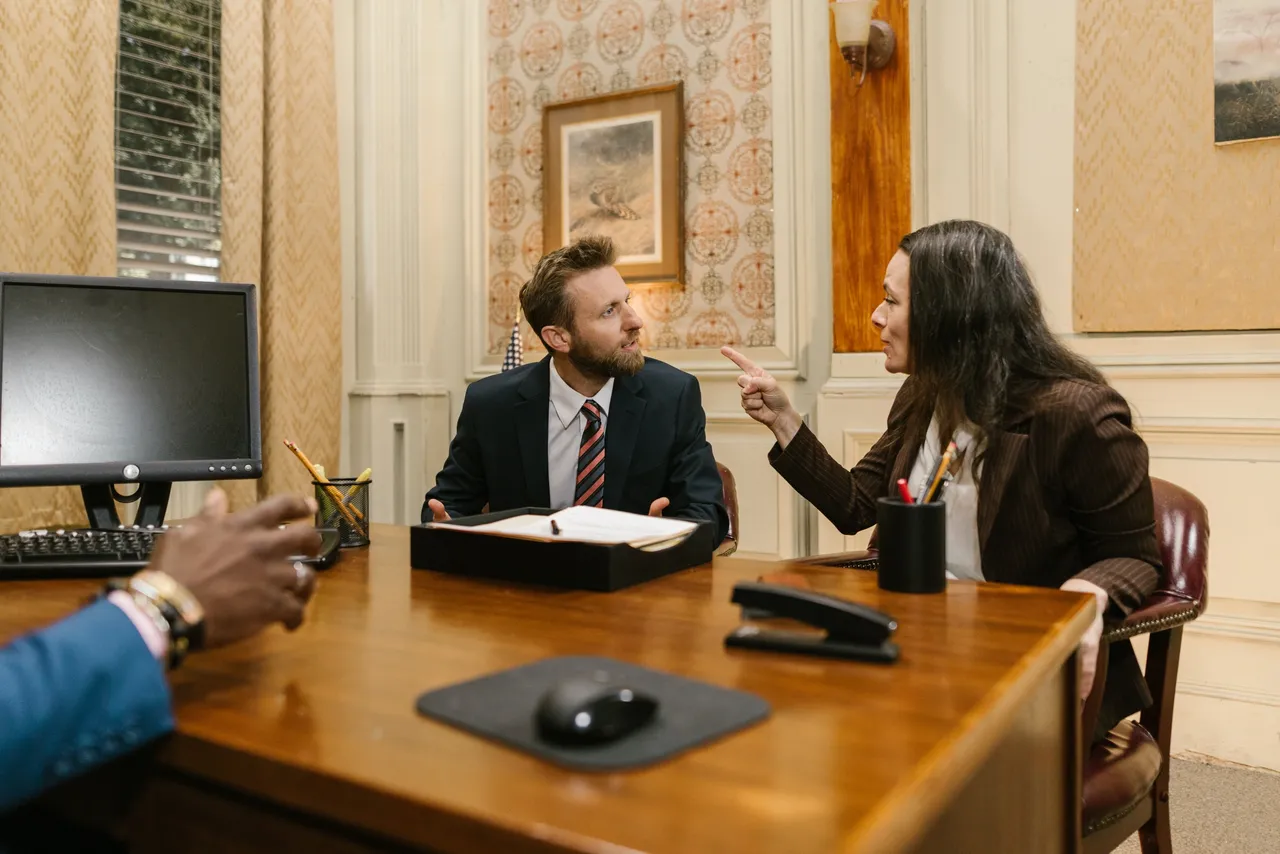 Alternative Dispute Resolution
KarlanResolutions, an alternative dispute resolution practice headed by a retired family court judge, sought to enhance their digital presence. The challenge at hand was a notable absence of engaging content, which led to subpar online visibility. The need was clear: the development and execution of an aggressive content strategy.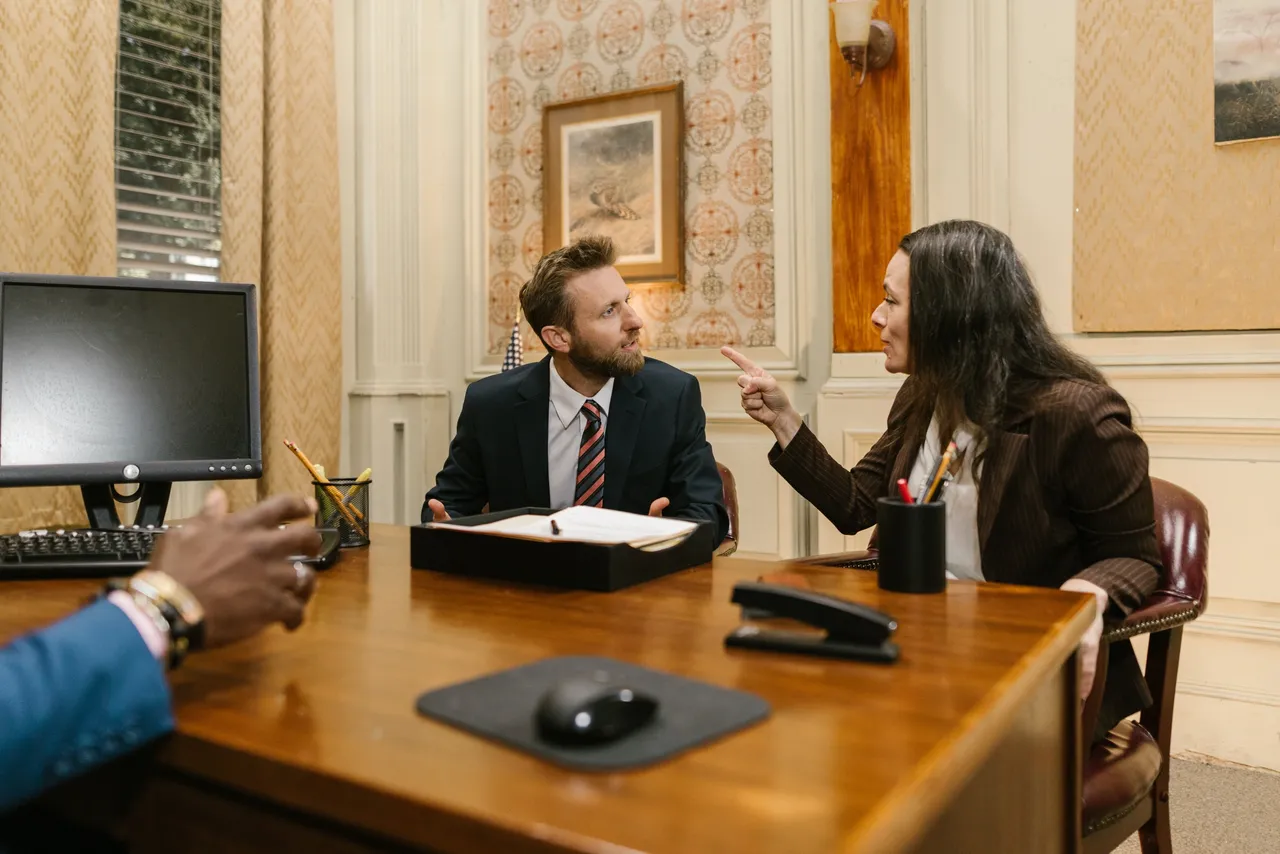 Our Approach + Results
To overcome the issue of content gaps and improve online visibility, our team created an aggressive content strategy. Our aim was to highlight the unique expertise and extensive experience of our client, positioning KarlanResolutions as a leader in its field.
The key components of our strategy were:
Developing relevant and engaging content related to alternative dispute resolution practices and the unique insight a retired judge could bring to the process.
Emphasizing the important services offered by KarlanResolutions, while enhancing their visibility on search engines.
Tracking the impact of our efforts through meticulous data analytics to refine the strategy.
We deployed the strategy over an extended period to ensure we were hitting targets and making the necessary adjustments to ensure efficacy. This meticulous implementation allowed us to generate impactful content that resonated with the targeted audience, while simultaneously boosting KarlanResolutions' online visibility.
Impressive Results
Our strategy yielded impressive results. Over the last 90 days, compared to the preceding period, we saw:
A substantial 68% increase in impressions.
A significant 44% rise in clicks.
These metrics indicate a drastic improvement in the online visibility of KarlanResolutions and a marked increase in engagement with the website content. The client's website is also gaining more visibility for the critical services they offer, which is likely to contribute to an increase in prospective client inquiries and subsequent business growth.
Comprehensive Strategy
Through the successful deployment of an aggressive and well-planned content strategy, we were able to significantly improve KarlanResolutions' online visibility, enhancing their ability to reach a wider audience. This case study serves as a testament to the power of strategic content management in driving digital visibility and engagement.
We continue to monitor the performance and tweak the strategy as necessary to ensure KarlanResolutions remains at the forefront of online search results, guaranteeing that the retired judge's valuable expertise continues to reach and assist those in need.