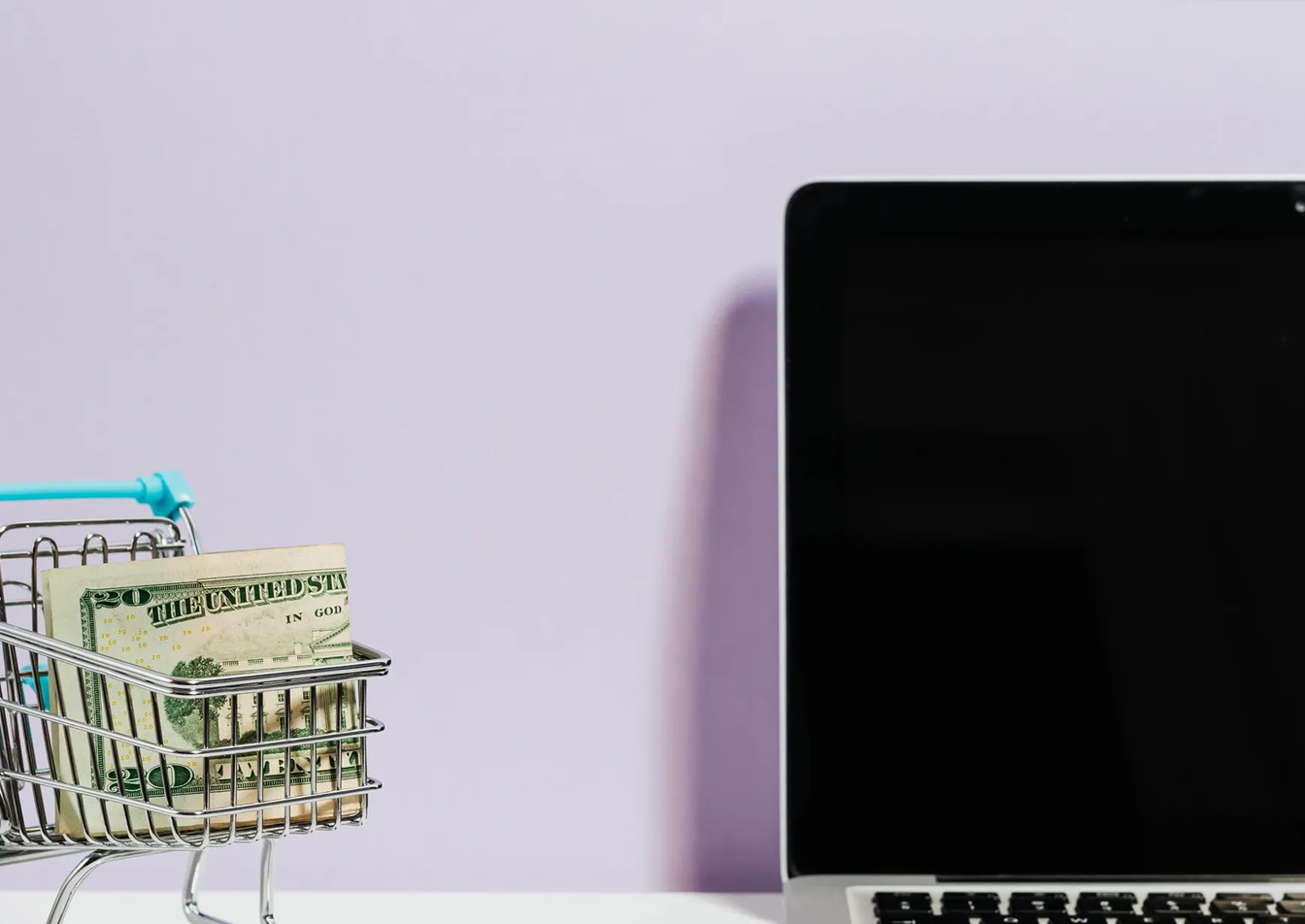 E-commerce Digital Marketing
If you're selling products online, you need a first-rate digital marketing strategy. Allow us to help you get started.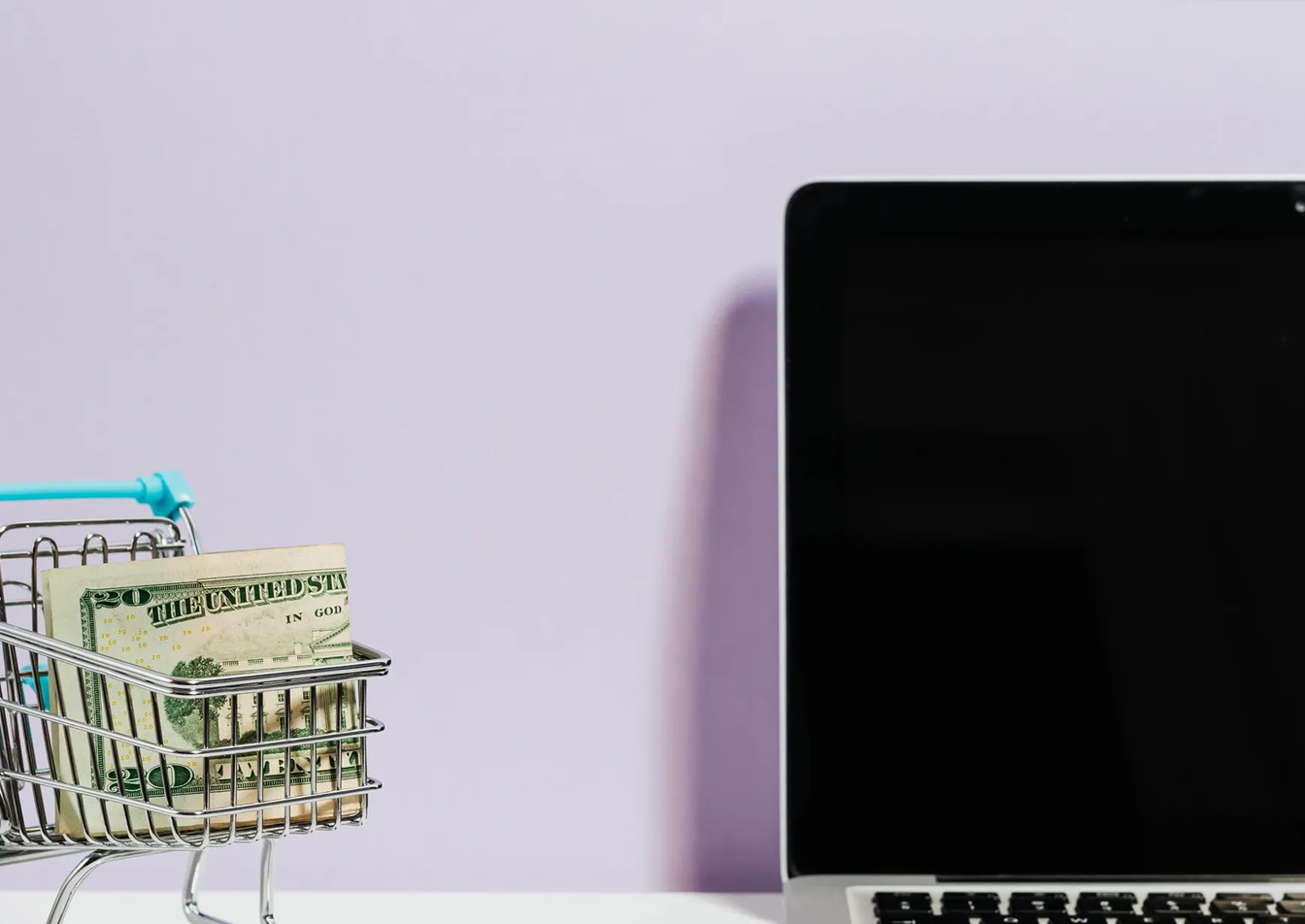 Ecommerce Digital Marketing Services
We offer full-service digital marketing for ecommerce brands, and have a lot of experience working with Shopify and WooCommerce. Our experts will help craft a winning digital marketing strategy to drive sales and maximize your ROI.
Essential Tool
Digital marketing has become an essential tool for e-commerce websites to reach potential customers and increase sales. In today's digital age, it is crucial to have an online presence and to make sure that your website is visible to the right audience. At our company, we offer a range of digital marketing services tailored specifically for e-commerce websites. In this article, we will discuss our services and how they can help your e-commerce business grow.
Search Engine Optimization (SEO)
SEO is the process of optimizing your website to rank higher in search engine results pages. Our SEO services are designed to help e-commerce websites improve their visibility, increase organic traffic, and drive more sales. Our team of experts conducts thorough keyword research to identify the best keywords for your business. We then optimize your website's content, meta tags, and other on-page factors to make sure your website ranks higher in search engine results pages.
Pay-Per-Click (PPC) Advertising
PPC advertising is an effective way to drive targeted traffic to your e-commerce website. With our PPC advertising services, we create and manage campaigns on platforms such as Google Ads and Bing Ads. We conduct keyword research, create ad copies, and optimize your campaigns to maximize your return on investment (ROI). Our team continuously monitors your campaigns and makes adjustments to ensure they are performing at their best.
Social Media Marketing
Social media marketing is a powerful tool to connectwith your audience and promote your e-commerce business. With our social media marketing services, we create and manage social media accounts for your business on platforms such as Facebook, Instagram, Twitter, and LinkedIn. We create engaging content, run targeted ads, and engage with your audience to build brand awareness and drive sales.
Email Marketing
Email marketing is a highly effective way to reach your customers and promote your e-commerce business. Our email marketing services include creating email campaigns, designing templates, and managing your email list. We create personalized content, run targeted campaigns, and track results to ensure maximum effectiveness.
Conversion Rate Optimization (CRO)
Conversion rate optimization is the process of improving the user experience of your website to increase the percentage of visitors who convert into customers. Our CRO services include conducting website audits, analyzing user behavior, and implementing changes to improve your website's conversion rate. We use data-driven approaches to optimize your website's design, usability, and content to drive more sales.
Partner with us
At our company, we are dedicated to helping e-commerce businesses grow and succeed. We offer a range of digital marketing services tailored specifically for e-commerce websites. Our team of experts has years of experience and a track record of delivering results. We take a data-driven approach to our work, ensuring that our services are effective and provide a positive ROI. Partner with us today to take your e-commerce business to the next level.