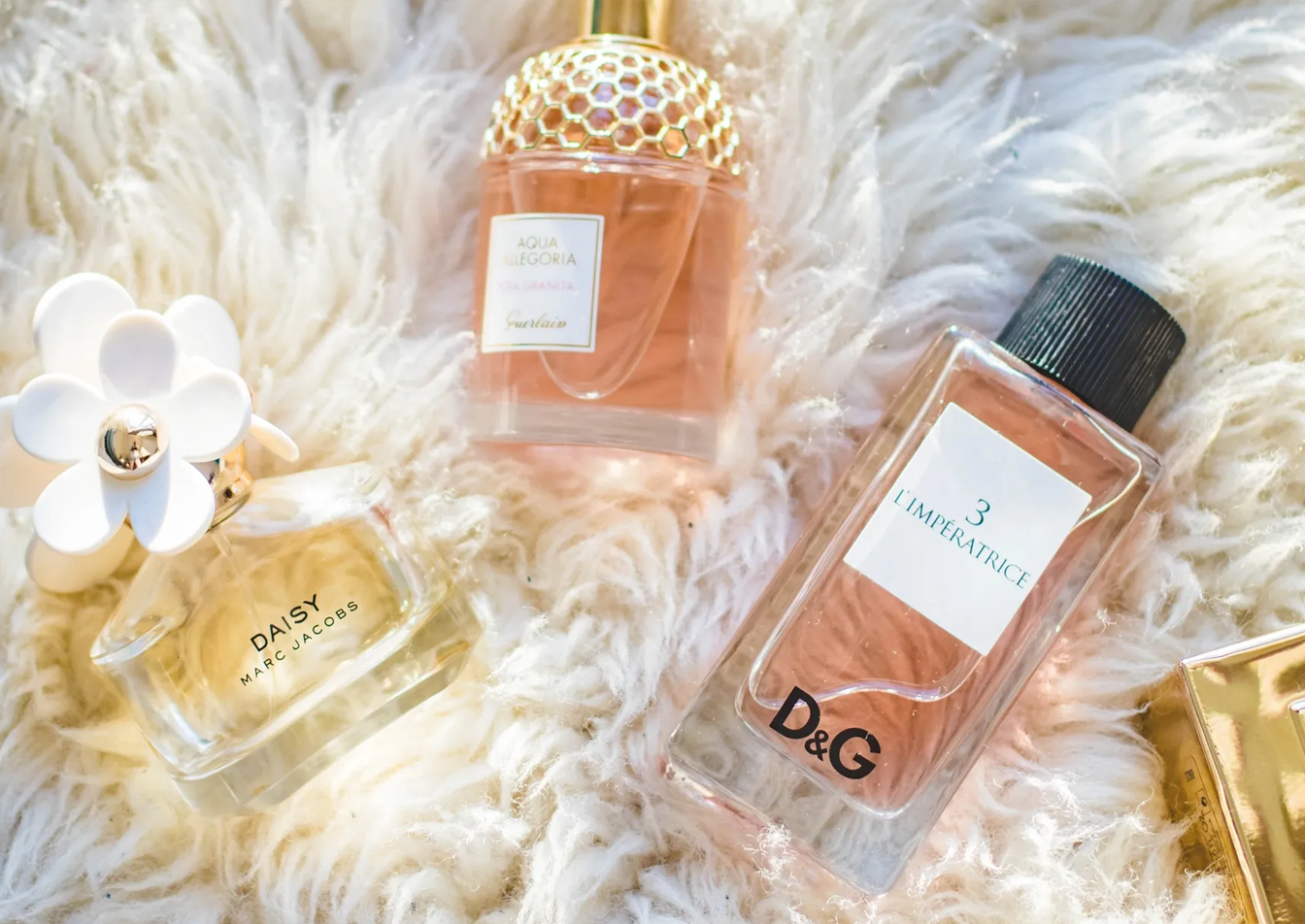 Fragrance e-Tailer
When the owner of the e-commerce site that sells fragrances approached us for help, we first performed a full site audit to identify the issues that were hindering the site's performance. This allowed us to identify areas of improvement and develop a comprehensive strategy to address them.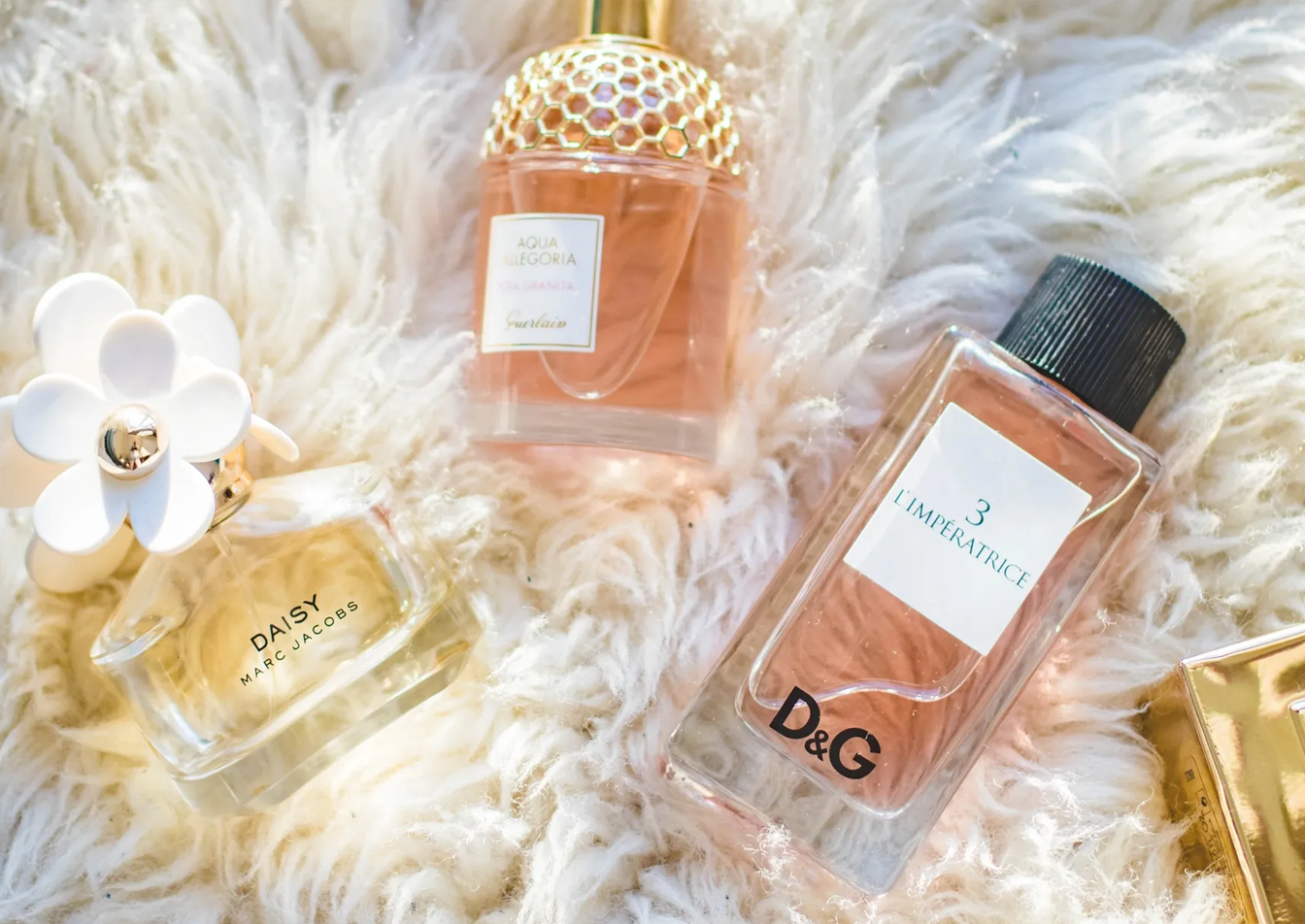 Our Approach + Results
One of the key areas that we worked on was improving the site's meta data, including titles and descriptions for top pages. This helped to optimize the site's content for search engines and improve its visibility in search results. Additionally, we created brand pages and blog posts, which helped to increase the site's authority and provide valuable content for visitors.
Impressive Results
The results of our efforts were impressive. There was a 665% increase in impressions, indicating that the site was being seen by a much larger audience than before. There was also a 266% increase in clicks, indicating that the site was more engaging and compelling to visitors. Most importantly, there was a 44% increase in sales quarter over quarter, demonstrating that the site's improved performance was translating into tangible business results.
In addition to the organic traffic improvements, we were able to significantly improve the performance of Google Ads, which had previously been underperforming. By optimizing the ads and improving targeting, we were able to achieve a ROAS of 12X to 16X, meaning that the site was earning 12 to 16 times the amount it was spending on Google Ads.
Comprehensive Strategy
Overall, our comprehensive strategy, which included a site audit, optimization of meta data and content, and improvements to Google Ads, resulted in significant improvements in traffic, engagement, and sales for the e-commerce site selling fragrances.