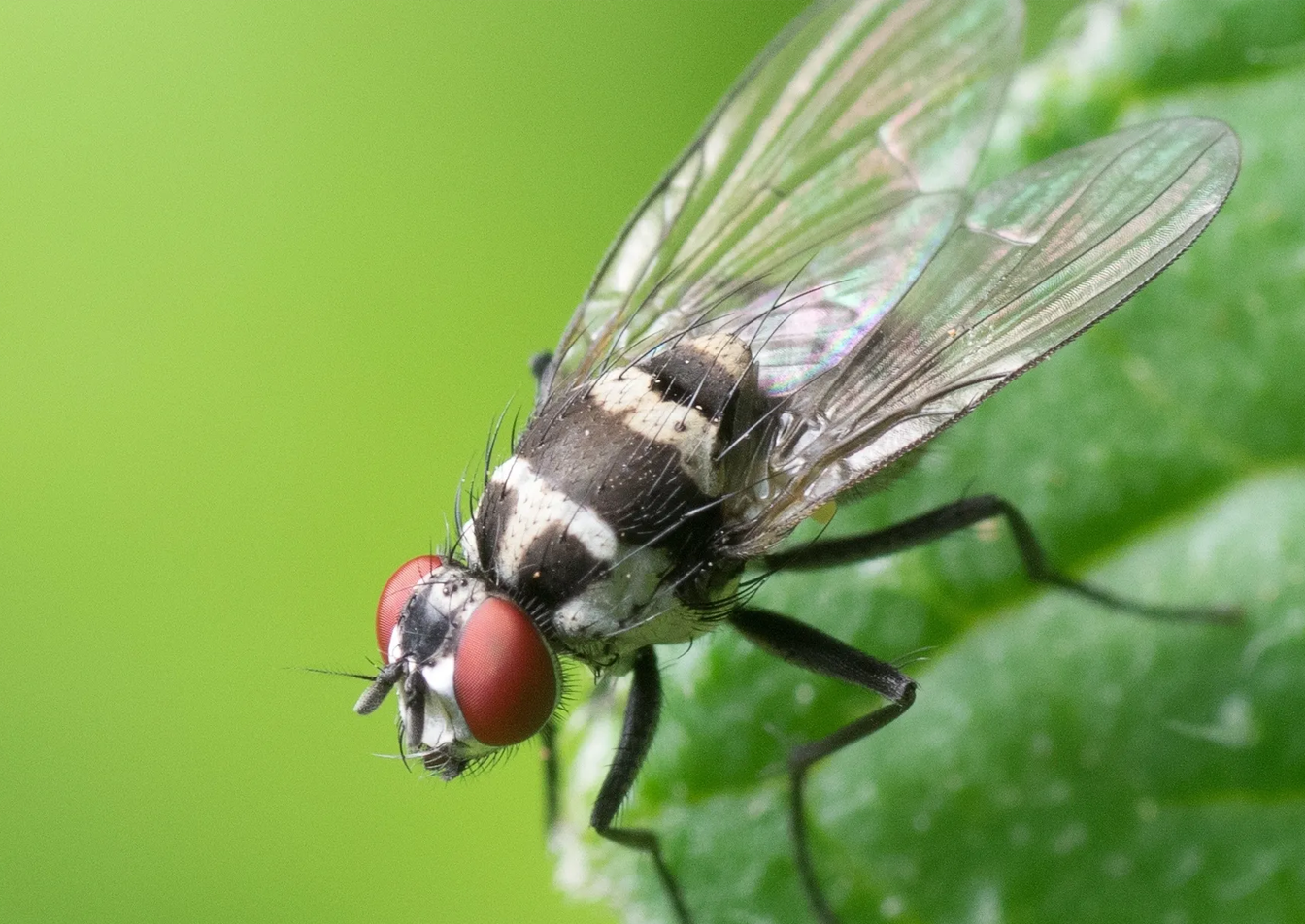 Pest Control
Over the last few months, we have performed comprehensive SEO work for our client, a well-established, pest control franchise. The primary goal of our SEO efforts was to improve the company's online visibility, drive organic traffic to their website, and boost keyword rankings in search engine results pages (SERPs). They had a major issue with duplicate content, and desperately needed new service pages for their franchisees.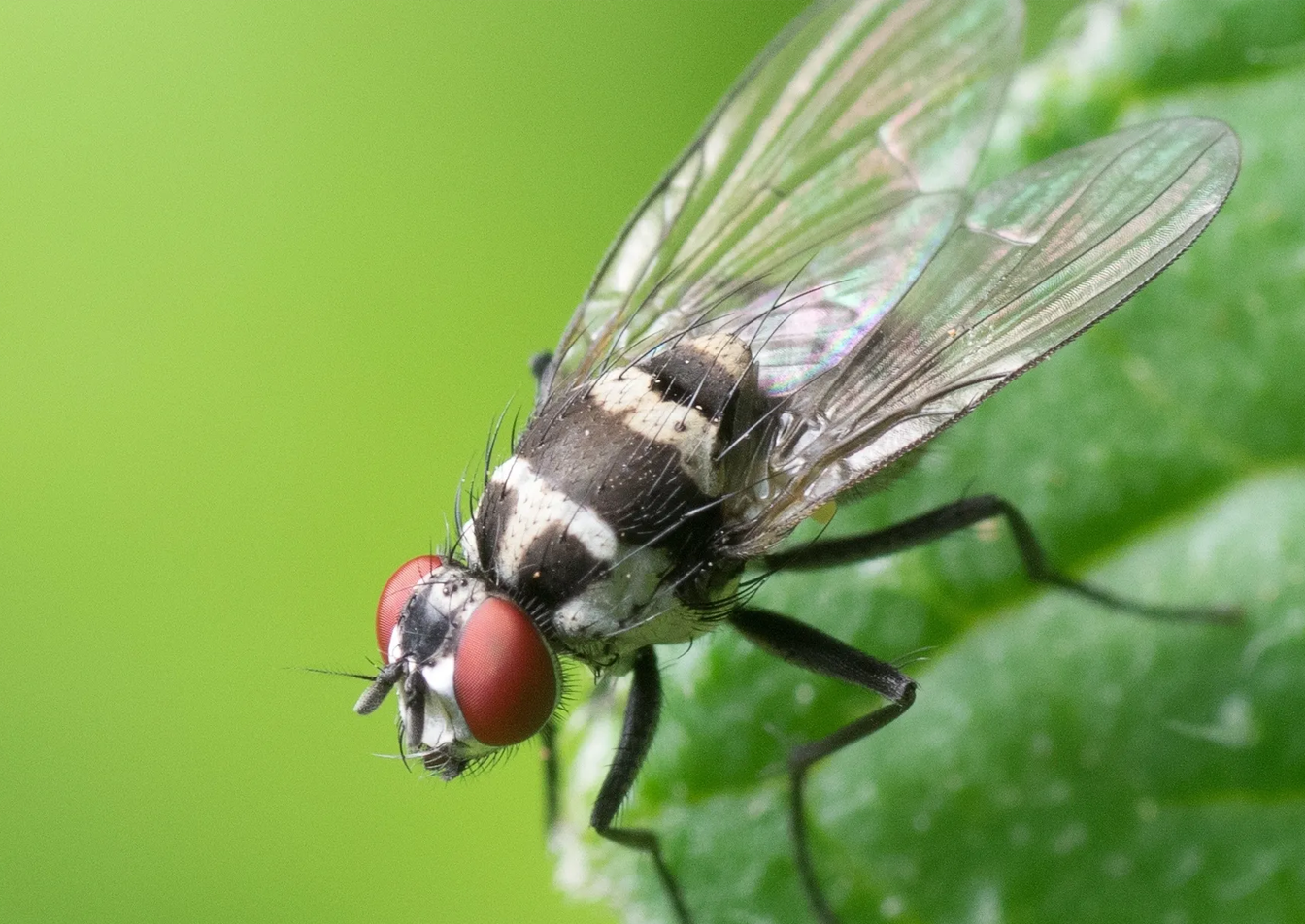 Our Approach + Results
Our SEO strategies included extensive keyword research and optimization, content creation, and localization for the company's franchisees.
For content creation, we have added a significant number of targeted blog posts to the website. Each post was crafted around specific pest control topics, intended to address common questions and concerns from potential customers. The blog posts were not only optimized for keywords but also designed to be engaging and informative, offering valuable advice to users and thereby improving the website's credibility and user experience.
Moreover, we've developed and implemented new service pages on the website. Each page was localized for their franchisees, ensuring the content was relevant to specific geographic areas. This localization effort has significantly increased the company's local search rankings, making it easier for potential customers in franchisees' areas to find and access their services.
Impressive Results
The results have been a significant increase in the website's traffic and keyword rankings. We've increased impressions by 112% and clicks by 552%. We concentrated on pest control related keywords and phrases. We diligently optimized the company's website for these keywords, both on-page and off-page. We have moved the company from lower positions into the top spots for many crucial industry-specific keywords. This enhanced visibility has directly led to an increase in organic traffic, which was one of our primary targets.
Comprehensive Strategy
Our SEO efforts for the Pest Control Company have led to substantial growth in keyword rankings and organic traffic, thanks to our focus on content creation and localization. The added blog posts and new service pages have also ensured the website is a valuable resource for both existing and potential customers. We are confident that our continuous efforts will continue to drive more traffic and improve the company's online presence, ultimately leading to increased conversions and business growth.