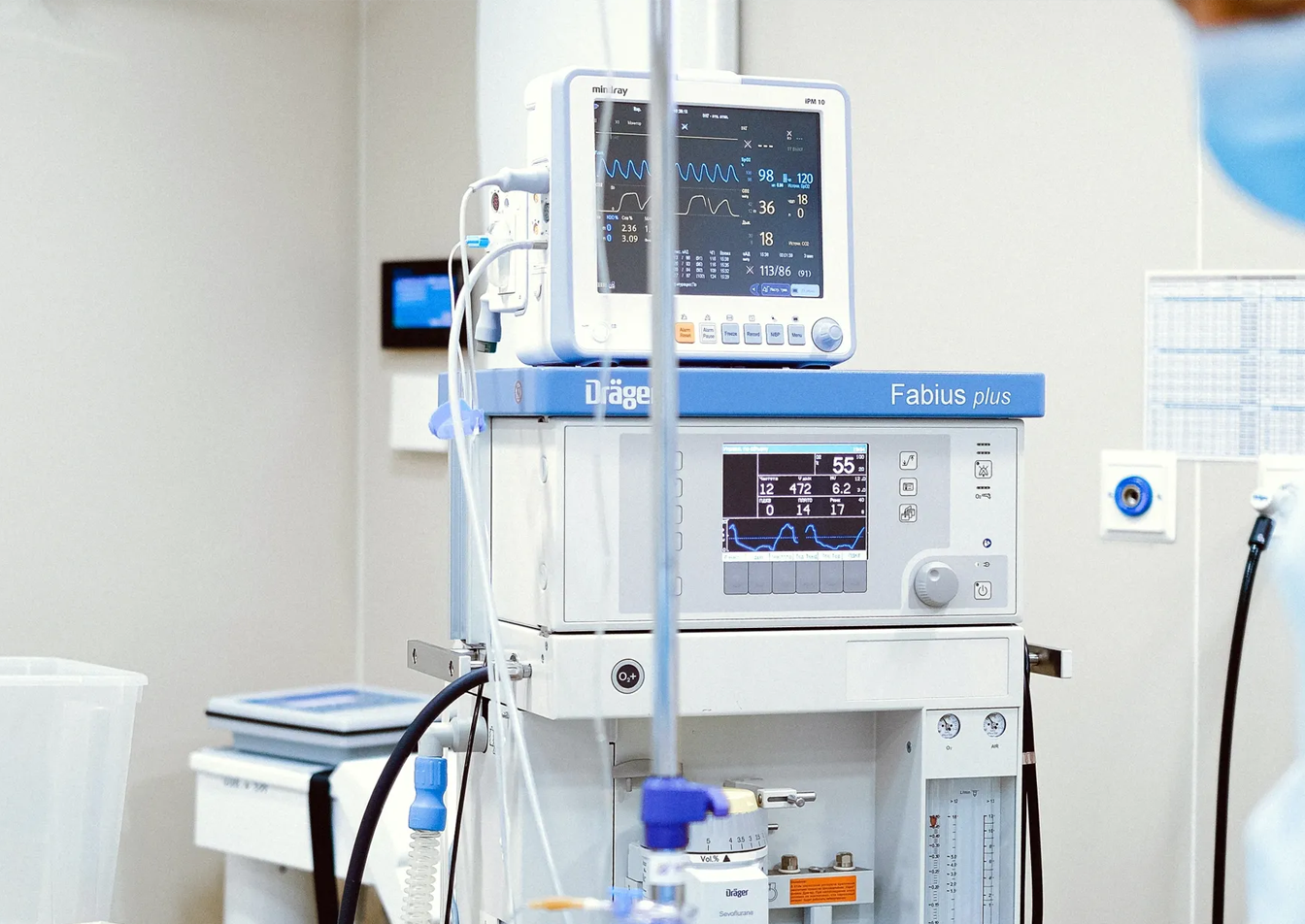 Plastic Surgery Digital Marketing
The plastic surgery industry is a highly competitive one. With so many providers offering similar services, it can be challenging to differentiate one practice from another.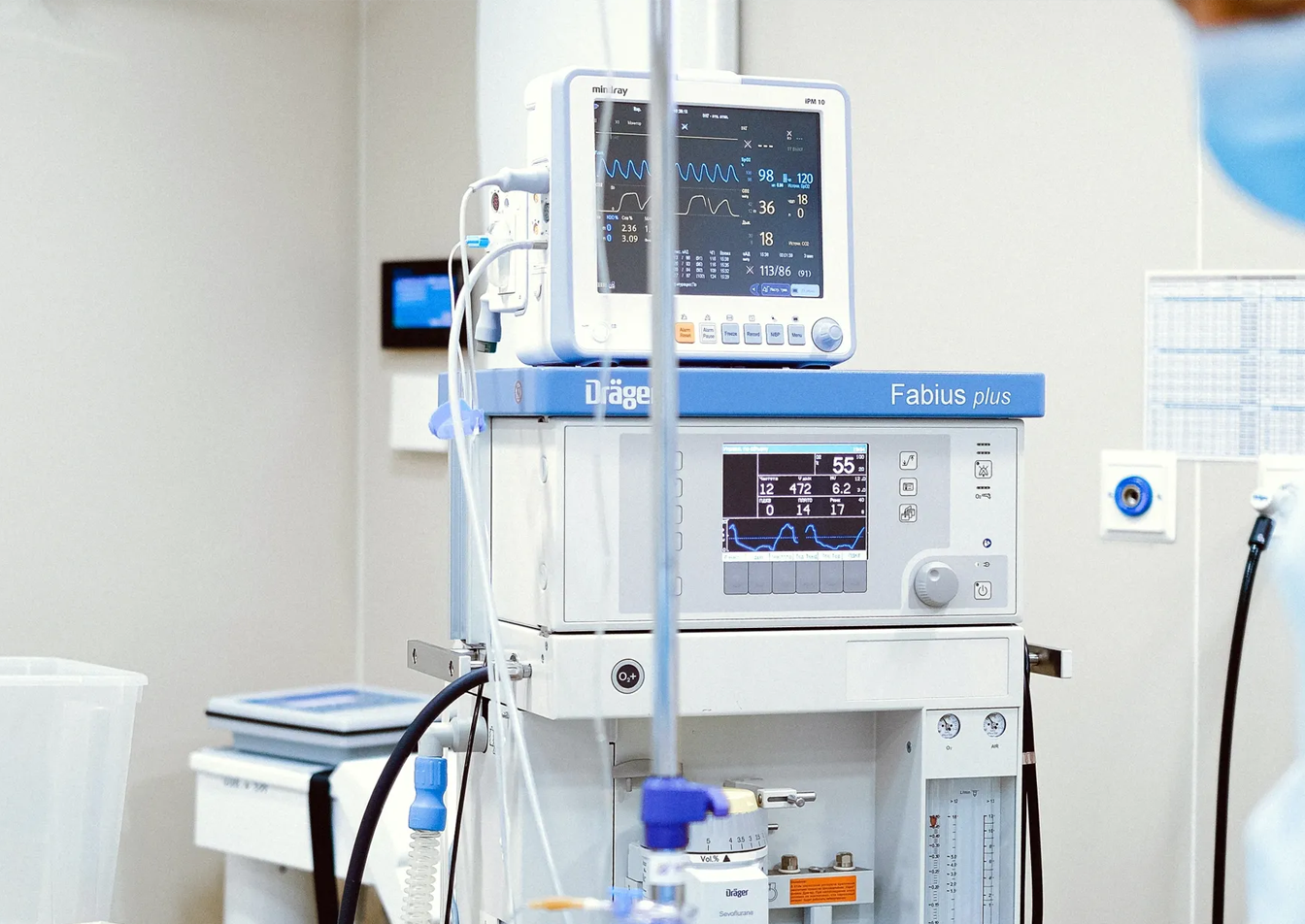 Plastic Surgery Experts
We have years of experience in Plastic Surgery marketing, and we understand how surgeons rely heavily on it to get leads and close business. That's why we offer full, plastic surgery digital marketing services, including SEO and SEM.
Search Engine Optimization (SEO)
Search engine optimization (SEO) is the process of improving the visibility and ranking of a website on search engines. A high ranking on search engine results pages (SERPs) can significantly increase website traffic and attract new patients to a practice. At our agency, we offer a comprehensive SEO strategy to help plastic surgery practices improve their search engine rankings.
Keyword Research
Keyword research is a crucial part of any SEO strategy. We start by researching keywords and phrases that potential patients use to search for plastic surgery services. Once we have identified these keywords, we optimize the website's content, metadata, and structure to ensure they are included and used effectively. We also conduct a thorough analysis of the competition to identify potential gaps in the market and opportunities to stand out.
On-page Optimization
On-page optimization involves making changes to the website itself to improve its ranking on search engines. This includes optimizing images, content, metadata, and internal links. We also ensure the website is mobile-friendly and has a fast loading time. A website that is user-friendly and easy to navigate is more likely to rank higher on search engines.
Off-page Optimization
Off-page optimization involves building high-quality backlinks to a website. These backlinks help establish the website's authority and relevance to search engines, which can increase its ranking. We use a variety of techniques, such as guest posting and link building, to create high-quality backlinks from reputable websites.
Search Engine Marketing (SEM)
Search engine marketing (SEM) is a paid advertising strategy that involves placing ads on search engines. With SEM, plastic surgery practices can target specific keywords and phrases and appear at the top of the search results for those terms, even if their website is not currently ranking well organically. At our agency, we offer SEM services to supplement an SEO strategy and drive traffic to a website quickly.
Ad Creation
Our team creates compelling ad copy that targets the specific keywords and phrases we have identified through our research. We also ensure the ad is visually appealing and incorporates the practice's branding. We use a range of ad formats, such as text ads, image ads, and video ads, to appeal to different audiences.
Campaign Management
We manage the SEM campaign to ensure it is effective and generating a positive return on investment. We monitor the campaign's performance, make adjustments to the ad copy and targeting, and ensure the budget is being used effectively.
Other Digital Marketing Strategies
In addition to SEO and SEM, there are several other digital marketing strategies that plastic surgery practices can use to increase their visibility and attract more patients.
Content Marketing
Content marketing involves creating high-quality, informative content that appeals to potential patients. We work with plastic surgery practices to develop a content marketing strategy that includes blog posts, infographics, videos, and more. By creating valuable content, a practice can establish itself as an authority in the industry and attract more website traffic.
Social Media Marketing
Social media platforms such as Facebook, Instagram, and Twitter can be powerful tools for building a brand and engaging with potential patients. We can help plastic surgery practices develop a social media strategy that targets the right audience and builds a loyal following.
Email Marketing
Email marketing can be an effective way to nurture leads and keep patients engaged with a practice. We work with plastic surgery practices to develop an email marketing strategy that includes newsletters, promotional offers, and patient education materials.
Partner with Us
Digital marketing has become an essential tool for plastic surgery practices that want to attract more patients and stand out in a competitive industry. At our agency, we offer a comprehensive range of digital marketing services, including SEO, SEM, content marketing, social media marketing, and email marketing. Our team of experts works closely with plastic surgery practices to develop customized strategies that meet their unique needs and goals. With our help, plastic surgery practices can improve their online visibility, attract more patients, and grow their business. Contact us today to learn more about how we can help your practice succeed with digital marketing.